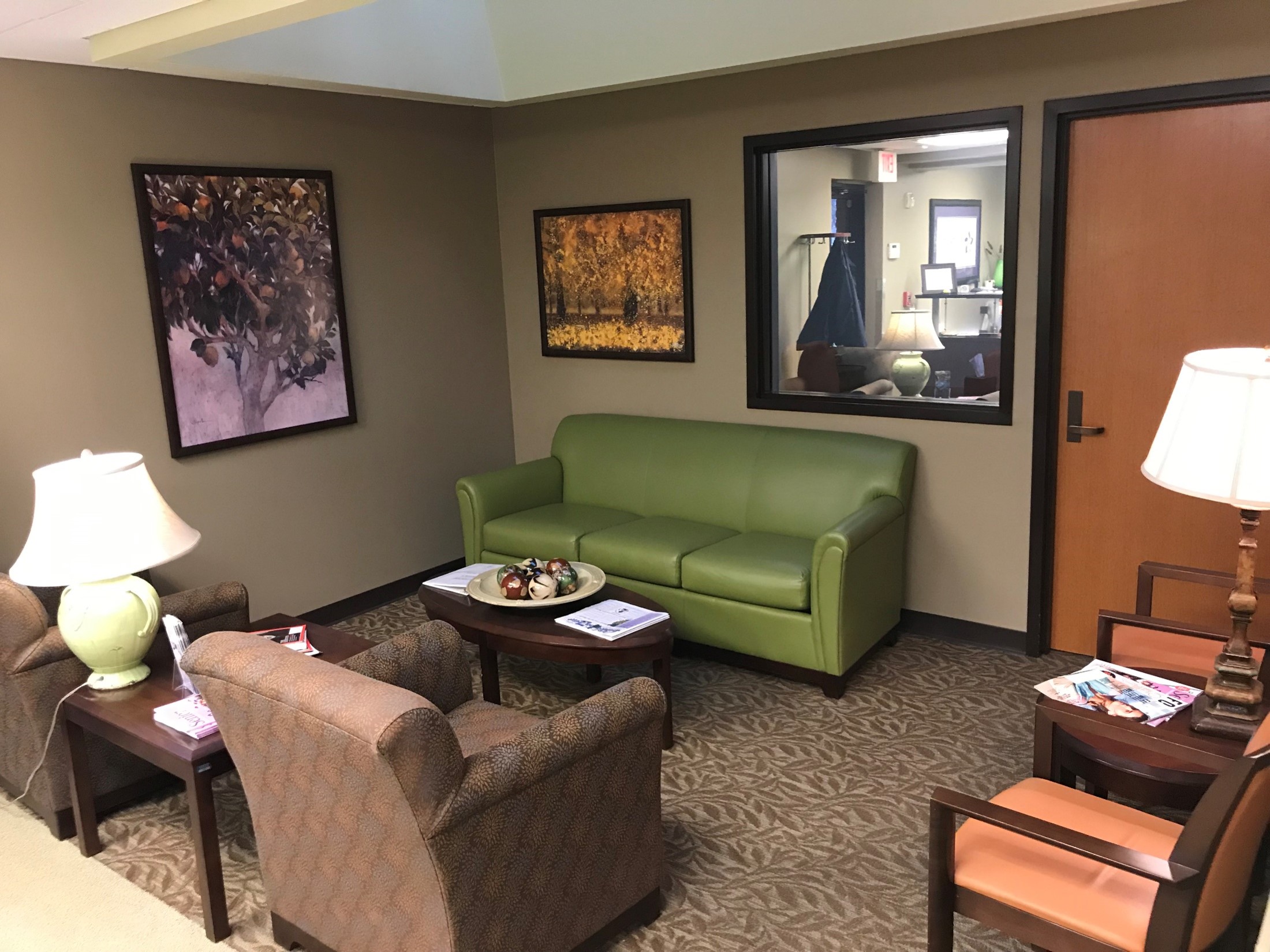 COMPREHENSIVE MEDICAL SERVICES INCLUDING*
All Physician Services
All Prescription Medications
All Hospitalizations
Skilled Nursing Care
Social Services
Transportation and Escort Service to Medical Appointments
Home Health Care
Regular Access to our SilverStar Day Health and Wellness Center including
A fully-staffed Medical Clinic
Physical, Occupational, Speech and other needed Therapy sessions
Social Service Referrals
Outdoor Patio and Gardening Area
Exercise Equipment
Social and Recreational Activities
Hot lunch and Snacks
Transportation to and from the Center
ADDITIONAL SERVICES MAY INCLUDE*
Referrals to Medical Specialists
Personal Care Assistance (bathing, grooming, etc.)
In-Home Services
Respite Care
Dental Care
Optical Care
Hospice Services
*Prior authorization by the Interdisciplinary Team is required for services (with the exception of emergency services).
*PACE Participants may be held financially responsible for the cost of unauthorized services or services provided outside of the PACE agreement.
If you would like to hear more about the services we offer, please feel free to give us a call at (806) 740-1500, or leave your name and phone number and we will be sure to contact you.