BACK TO BASICS… KEEP IT SMALL, KEEP IT PERSONAL
Our Silver Star program provides independence and autonomy for our Participants; individuals who might otherwise be confined to a nursing home. In addition to excellent care for the participant, we also provide training, Support Group and respite opportunities for Caregivers. Our desire is to enhance the quality of life for not only our Participants but also for family members and Caregivers by providing convenience, peace-of-mind and high-quality care.
Silver Star is dedicated to providing excellent healthcare and support services, ensuring quality lifestyles for every Participant in our program. We provide the following benefits for all Participants with the approval of the Interdisciplinary Team*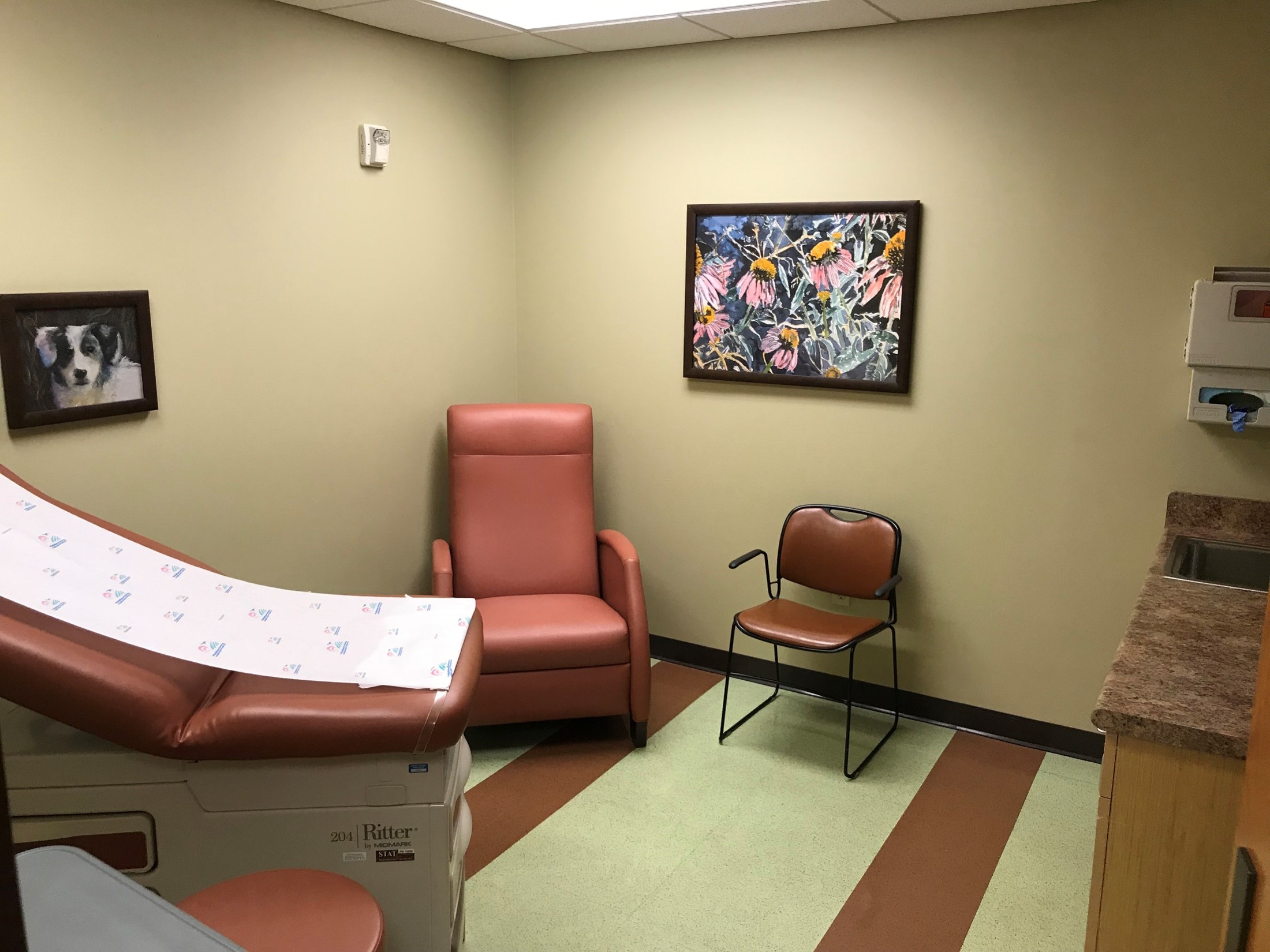 All Physician Services
All Prescription Medications
All Hospitalizations
Skilled Nursing Care
Social Services
Transportation and Escort Service to Medical Appointments
Home Health Care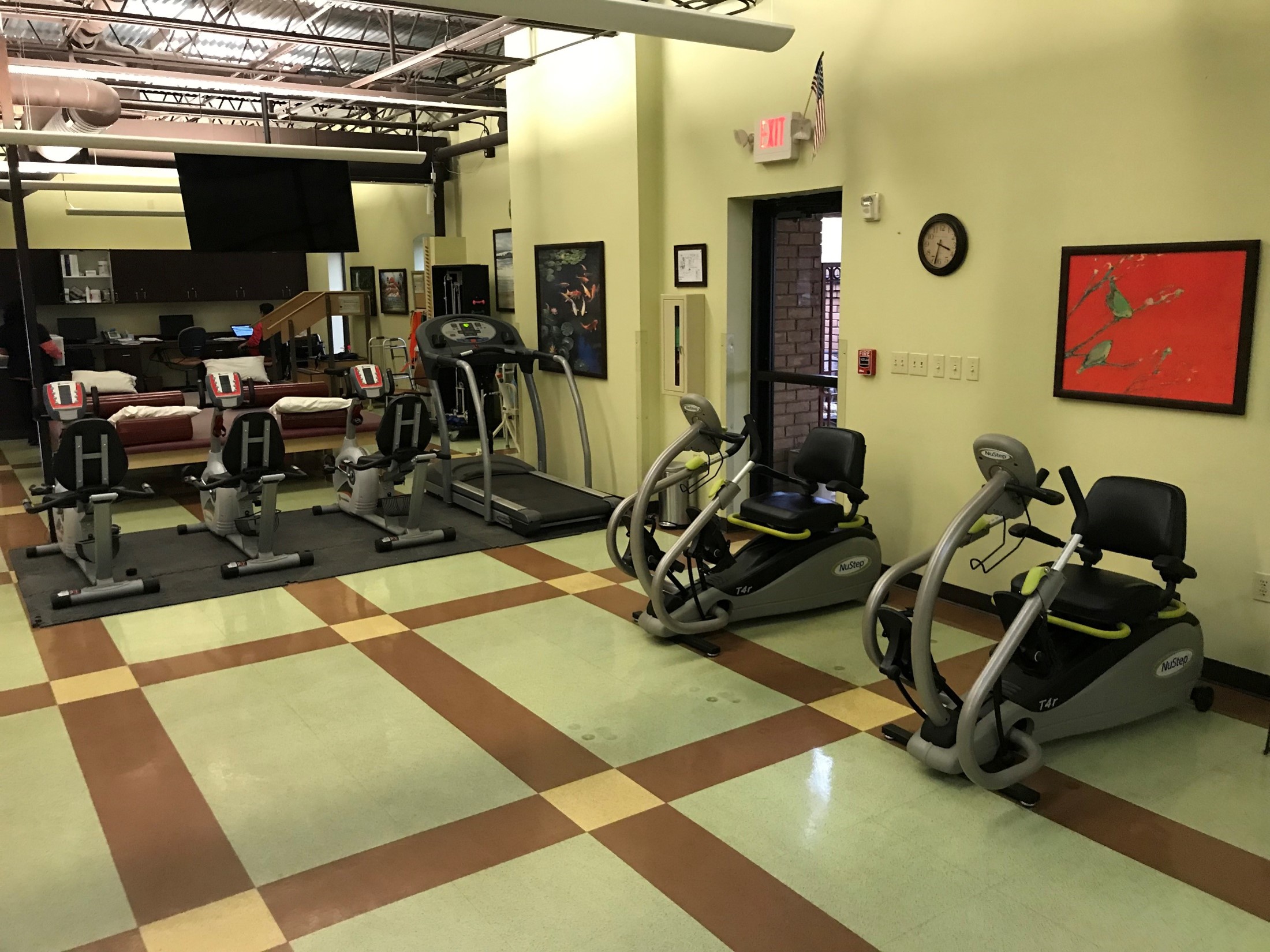 A fully-staffed Medical Clinic
Physical, Occupational, Speech and other needed Therapy sessions
Social Service Referrals
Outdoor Patio and Gardening Area
Exercise Equipment
Social and Recreational Activities
Hot lunch and Snacks
Transportation to and from the Center
*Prior authorization by the Interdisciplinary Team is required for services (with the exception of emergency services).
*PACE Participants may be held financially responsible for the cost of unauthorized services or services provided outside of the PACE agreement.
To provide quality medical care and support services to people with health challenges, ensuring they are able to live at home and be part of the community.
Silver Citizens deserve the best care available; with the Silver Star Network, they get just that.